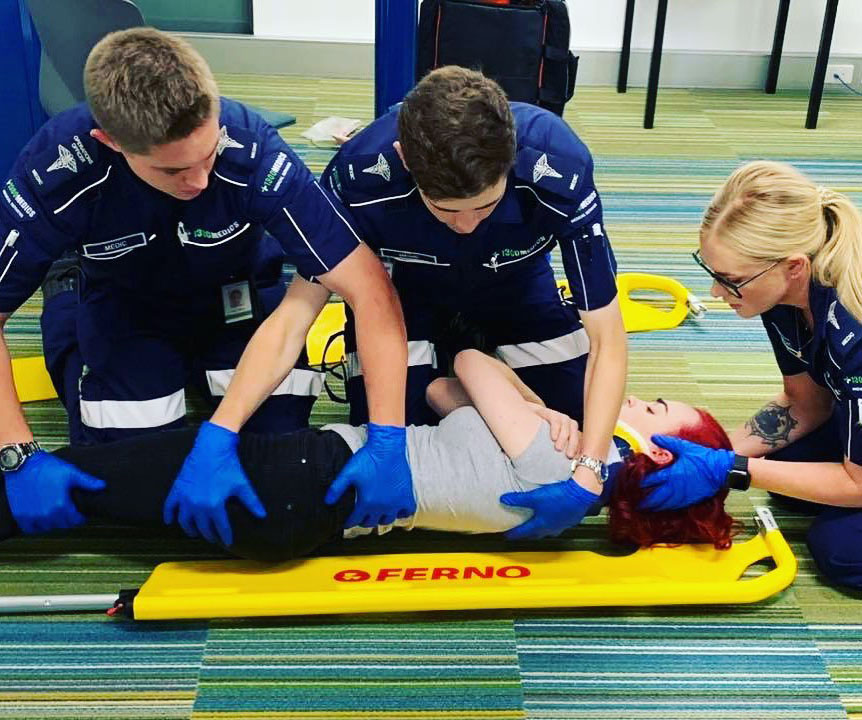 1300MEDICS offers both on and off-site First Aid training that can be tailored to meet the needs of businesses and corporate groups based on individual requirements.
Our aim is to equip participants with the necessary skills, knowledge and confidence to respond to a range of medical emergencies.
Each First Aid program can be tailored to reflect the known and anticipated risks of your specific work site.
Contact us today to discuss your First Aid training needs.