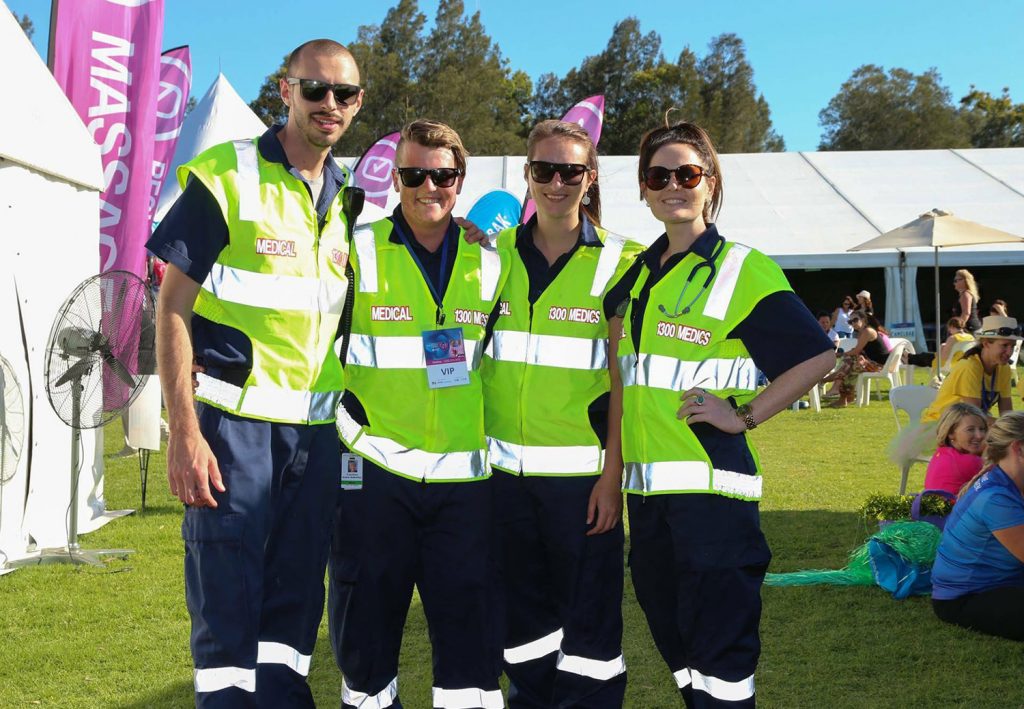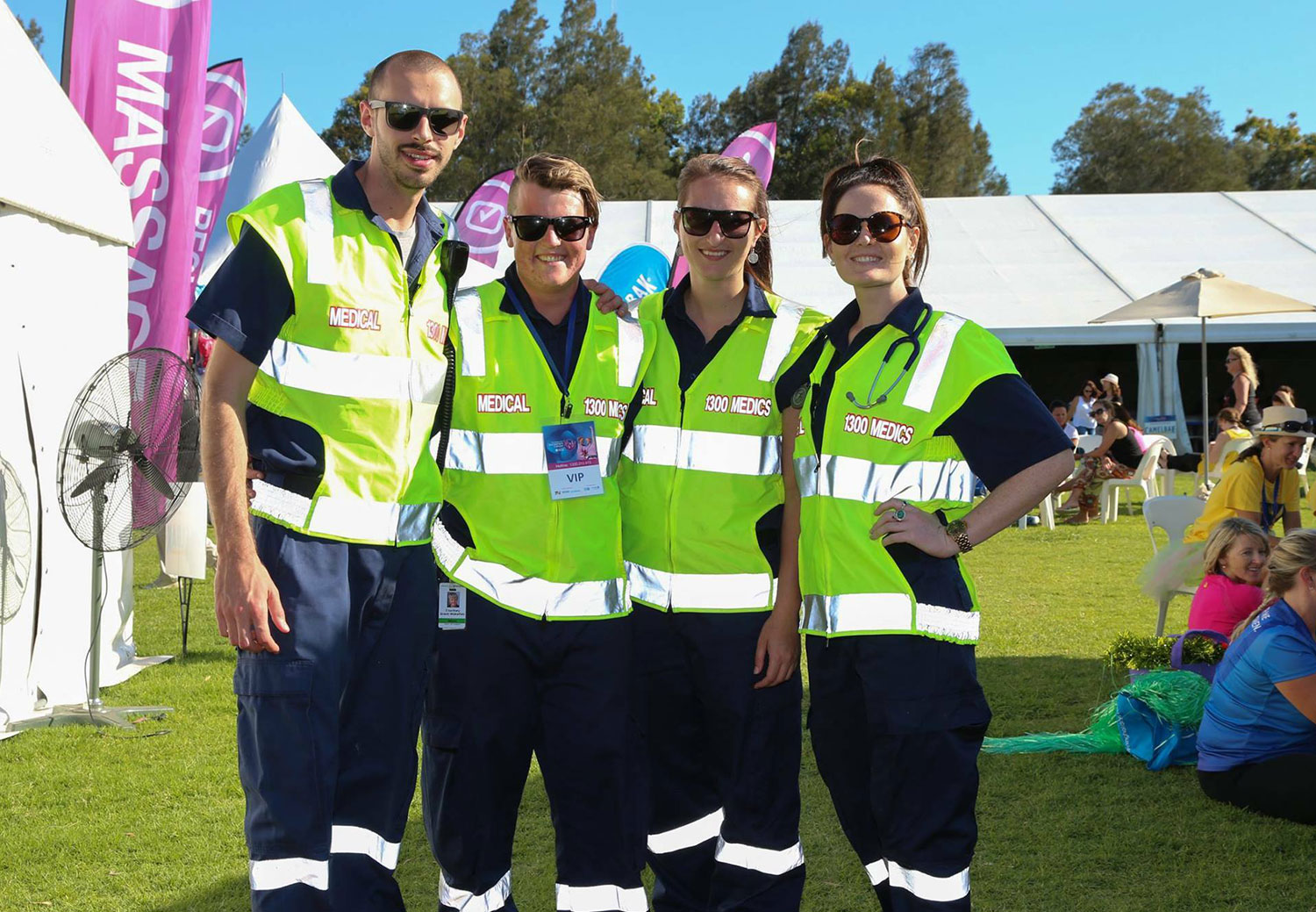 Our highly capable team is made up of a variety of people including first responders, ambulance and defence medics, emergency and intensive care nurses, and emergency doctors.
We are one the largest employers of university student studying paramedicine and associated courses. We have employment opportunities for people who are seeking to join our team and bring their capabilities and skills to serve our customers through quality patient care.
If you're someone studying for, or considering a career in nursing or paramedicine, 1300MEDICS has an extensive training program, to ensure you gain the necessary qualifications as a first responder, lifeguard, or other relevant qualification for our team.
If you would like to express an interest in joining our team, please fill out the online form below, and we will contact you to discuss a opportunities with 1300MEDICS.