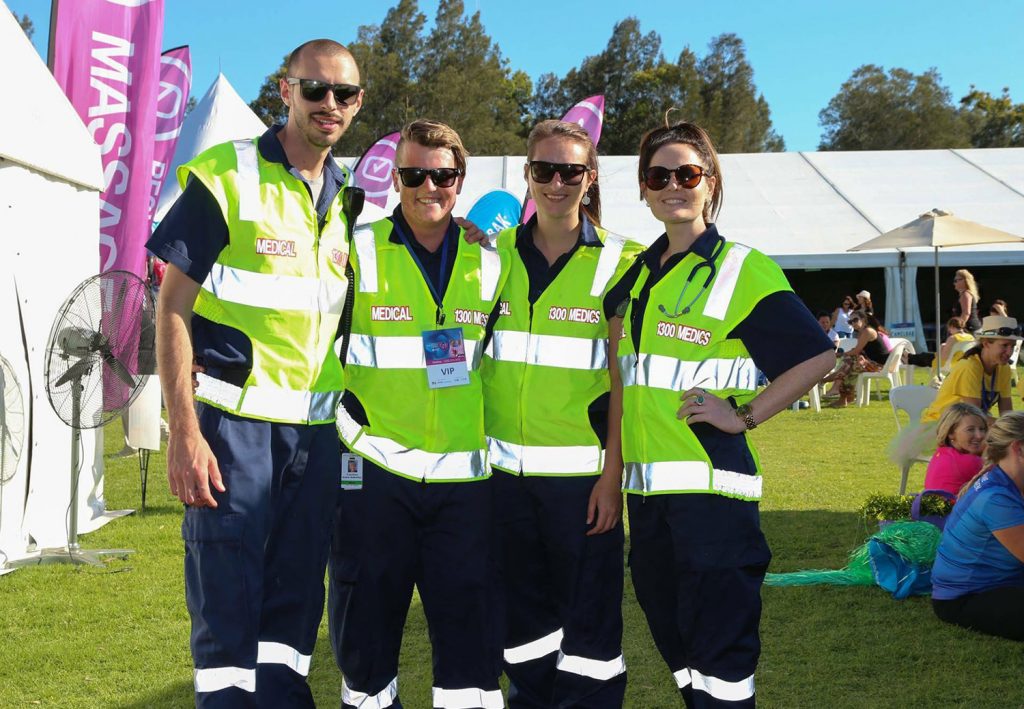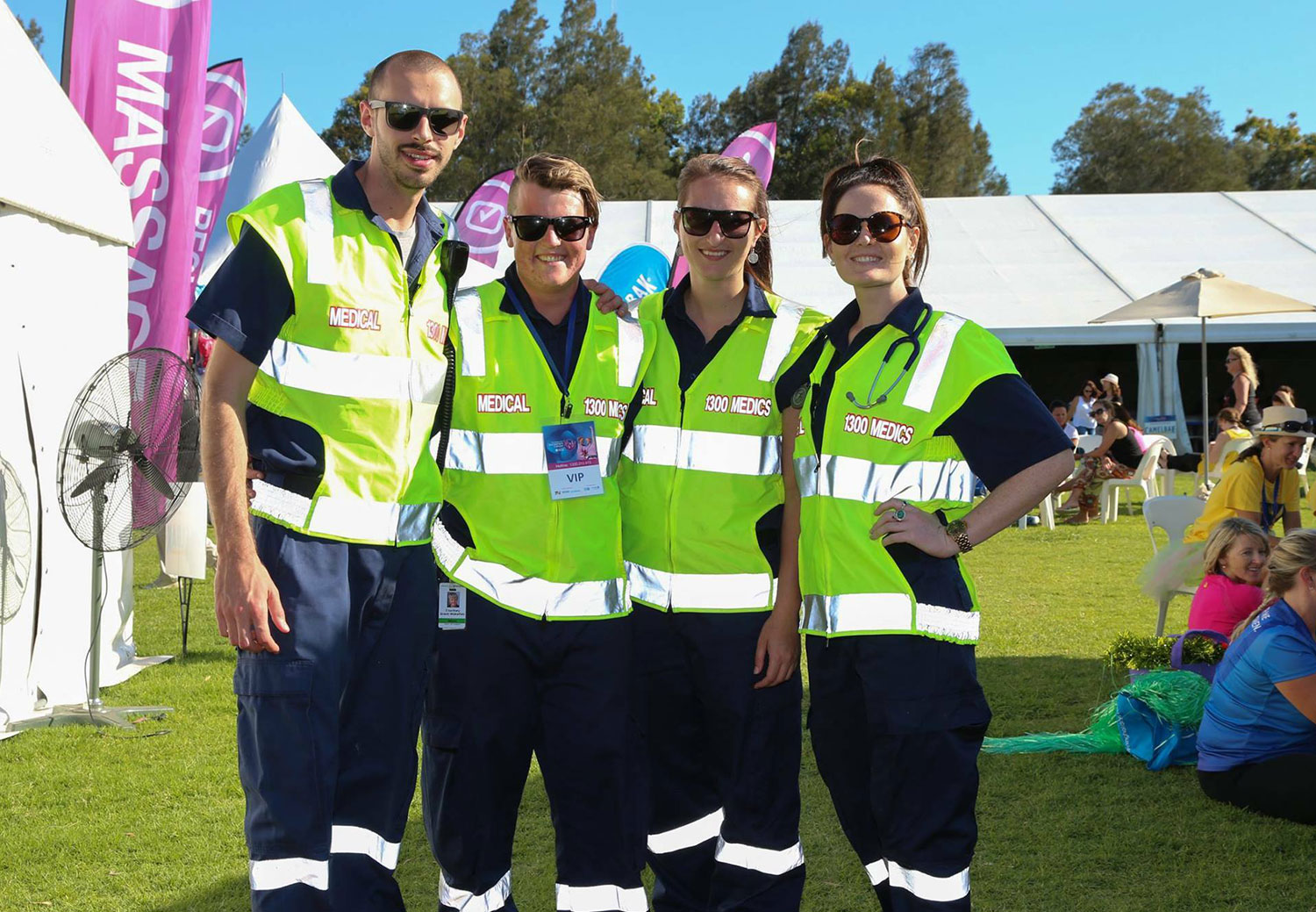 1300MEDICS employ a wide range of staff including ambulance and defence medics, emergency and intensive care nurses, and emergency doctors.
We also employ university students currently studying tertiary paramedic courses.
Applicants for undergraduate medic positions (Basic Life Support) are required to hold, or commit to undertake, a First Aid, a Pool Lifeguard Certificate, or equivalent qualification.
If you would like to join our team, please fill out the online form below, and we will contact you to discuss a career with 1300MEDICS.