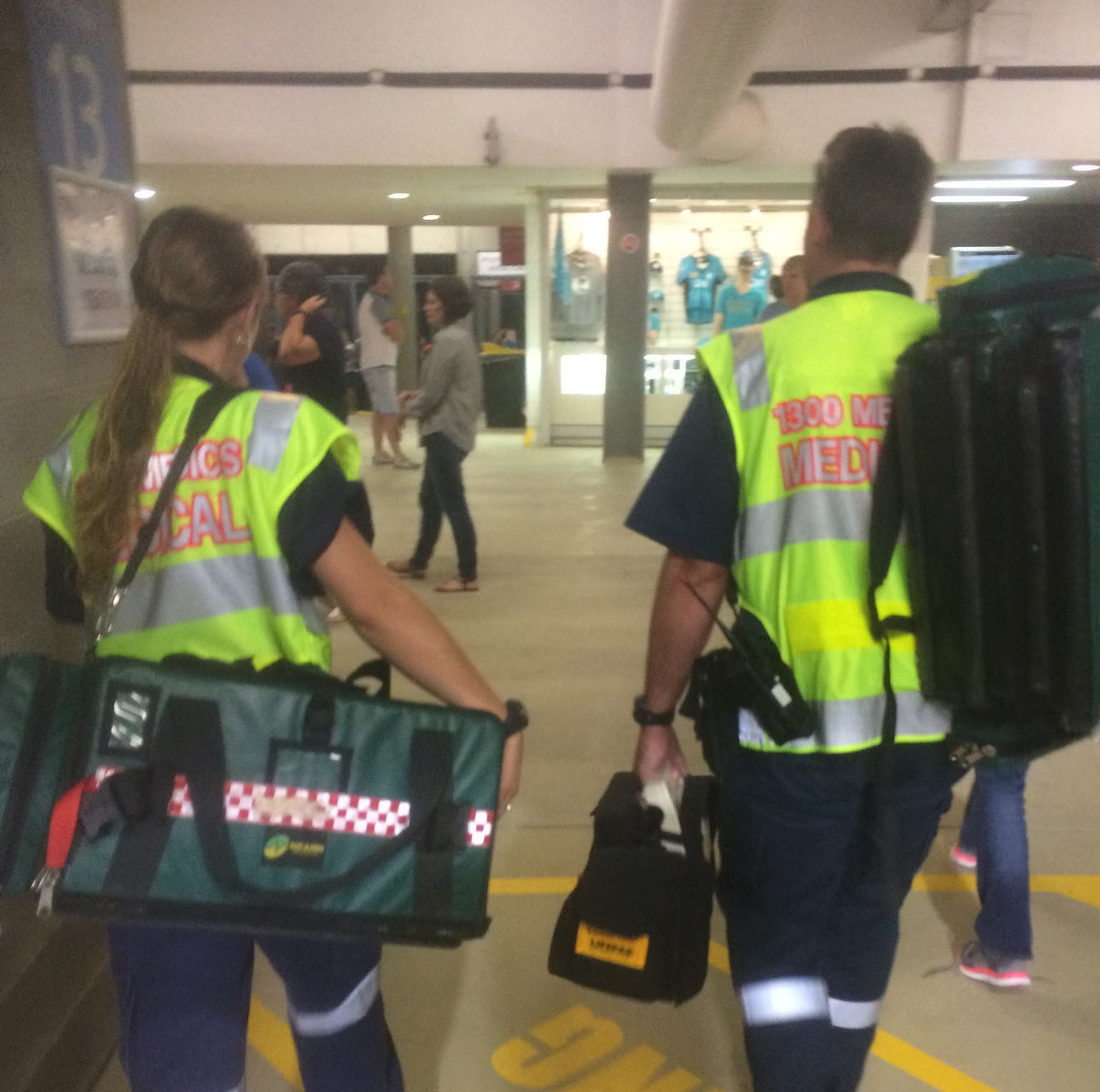 1300MEDICS provides high quality paramedic services to sporting and social events of all types across Australia.
We specialise in providing event first aiders, event paramedics, rescue technicians and medical staff to any sporting or recreational events at club, state, National and International levels.
Our highly experienced team provide full support to clients from pre-event planning through to delivery and post-event reporting.
Contact us today to discuss the paramedic services you need for your event.