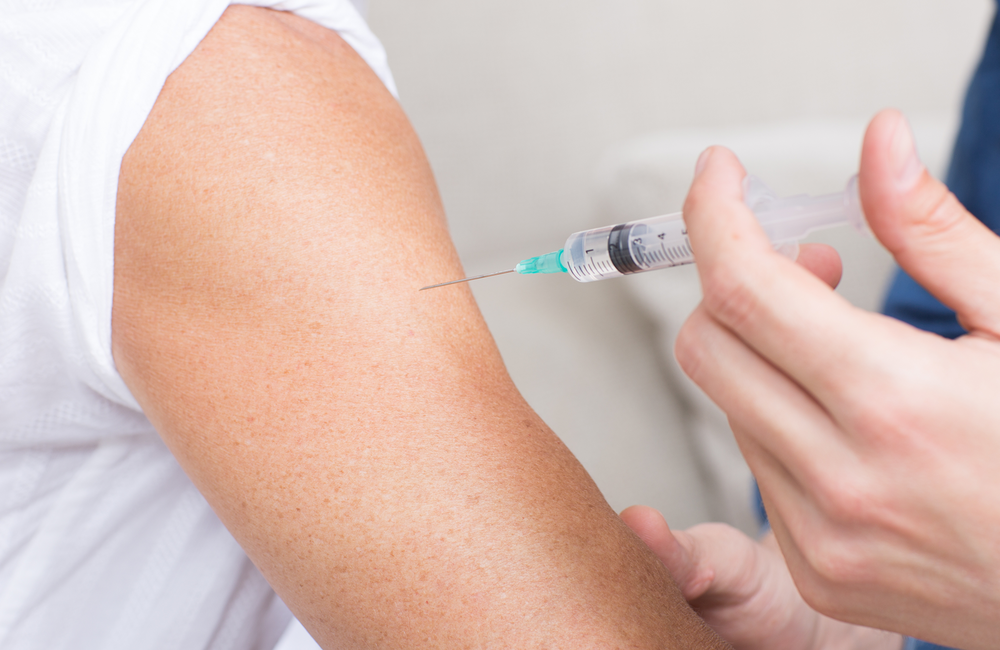 1300MEDICS has a team of experienced immunisation nurses who provide a simple and effective onsite solution for vaccinating your staff.

Our team can help you to get your workforce vaccinated against the most common strains of flu and infection, from the comfort of your own location.

Your onsite program will be administered by a Registered Nurse with doctor on-call to provide support and advice on specific medical questions or exceptional circumstances.

Each year we work with a range of clients from Government departments to small businesses, universities, and non-for-profits.

Contact us today to discuss your workforce vaccination needs.