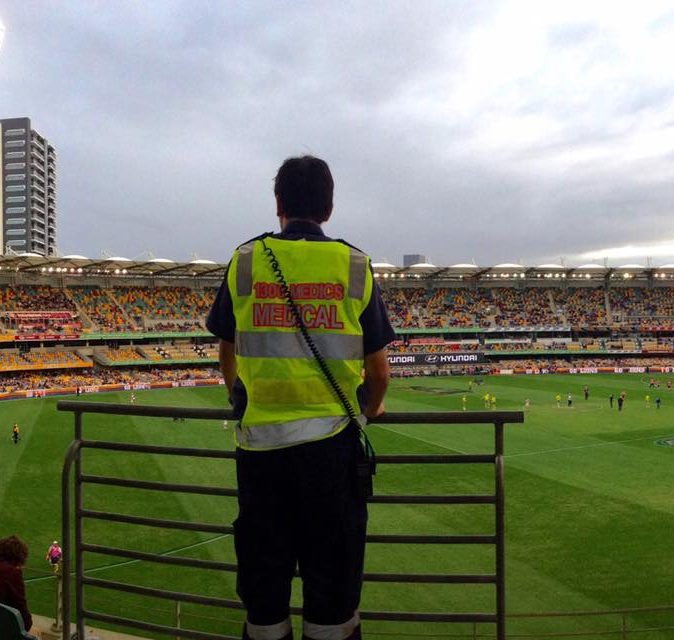 1300MEDICS is the current provider of medical services for Stadiums Queensland, including the Brisbane Cricket Ground, CBUS Super Stadium (formerly Skilled Park), Queensland Sports and Athletics Centre, and the Sleeman Sports & Aquatics Centre.

We are also the provider of services to many of the organisations that hire these stadiums, including Cricket Queensland, AFL Queensland and the Gold Coast Titans.

Contact us today to discuss your sport and stadium event medical needs.